Welcome to Big Sunday!
We think that absolutely everyone has some way that they can help somebody else.
Here are some ways to get started!
Special Need of the Week!
Clean out your Cupboards!  All unexpired, non-perishable food items will be accepted at Big Sunday during the month of May.  Please contact endofthemonthclub@bigsunday.org for more info.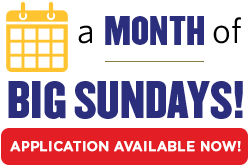 May 2016
Big Sunday will be facilitating amazing community service/community building projects every single day in May for A Month of Big Sundays.
Continue Reading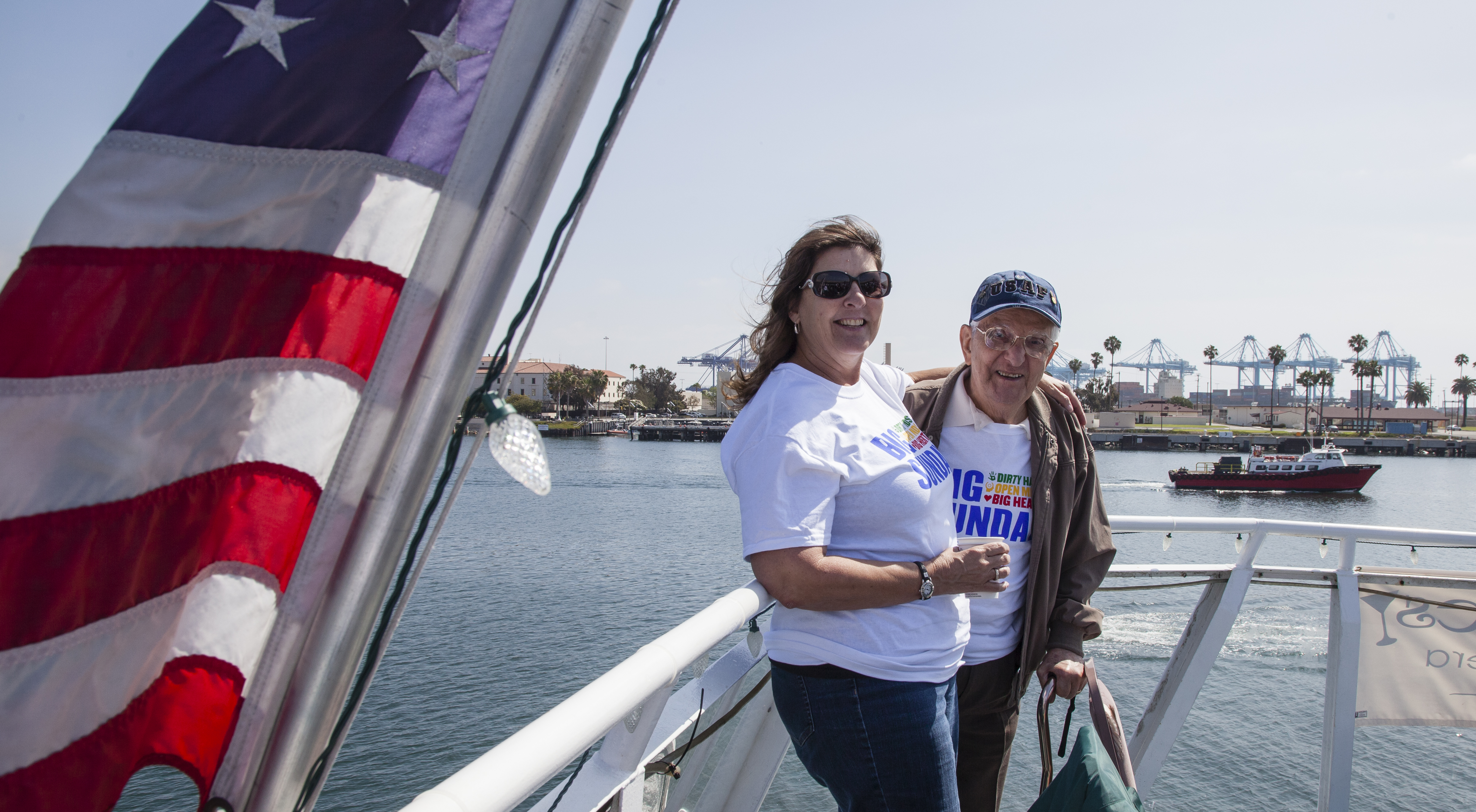 Big Sunday's Community Cruise
Monday, May 30, 10 am – 12 pm
Join nice folks from all over as we set sail in San Pedro Harbor for a special Big Sunday harbor cruise. We'll be hosting nice folks with various challenges for a memorable morning on the ...
Continue Reading
Photos, videos, and other cool stuff
"[Big Sunday] was an amazing experience! Transformational to all our participants! Thank you."

— D.M., Hollywood

"As we do every year, my family (and my kids' friends) had a blast during Big Sunday Weekend and made lots of new friends along the way!"

— M.T.O., La Crescenta

"The Big Sunday volunteers and residents of Our House worked together to clear and clean their third floor, which can now serve as a store for people in need to get clothing, shoes, diapers and more. It was a great experience. Thanks for giving us the opportunity to help others, and meet new people!"

— E.F. & G.F., Temple Isaiah (BSW)

"We had a great event. A really great event! Today, my CFO and I discussed how we could foster and maintain an ongoing relationship with the Family Emergency Shelter Coalition. We are looking at quarterly or monthly donation collections, and are already scoping a Thanksgiving and holiday celebration. Thank you."

— G.H., Trinet, San Francisco (BSW)

"Our family had a great time volunteering at the Orange County Islamic Center! We have been participating in Big Sunday since 2005 and we love it. This is always a great way to spend quality time as a family and teach kids our kids' valuable and meaningful ways to give to others."

— L.M., Orange County Islamic Center

"Thanks for pairing us with Children of the Night – it was a perfect fit. Our skaters said that it was the most fun they'd had – they just loved the girls. We're going to be working with them in the future (some even expressed interest in joining). One said she "found her calling!"

— R.N., Derby Dolls (BSW)