Welcome to Big Sunday!
We connect people through helping.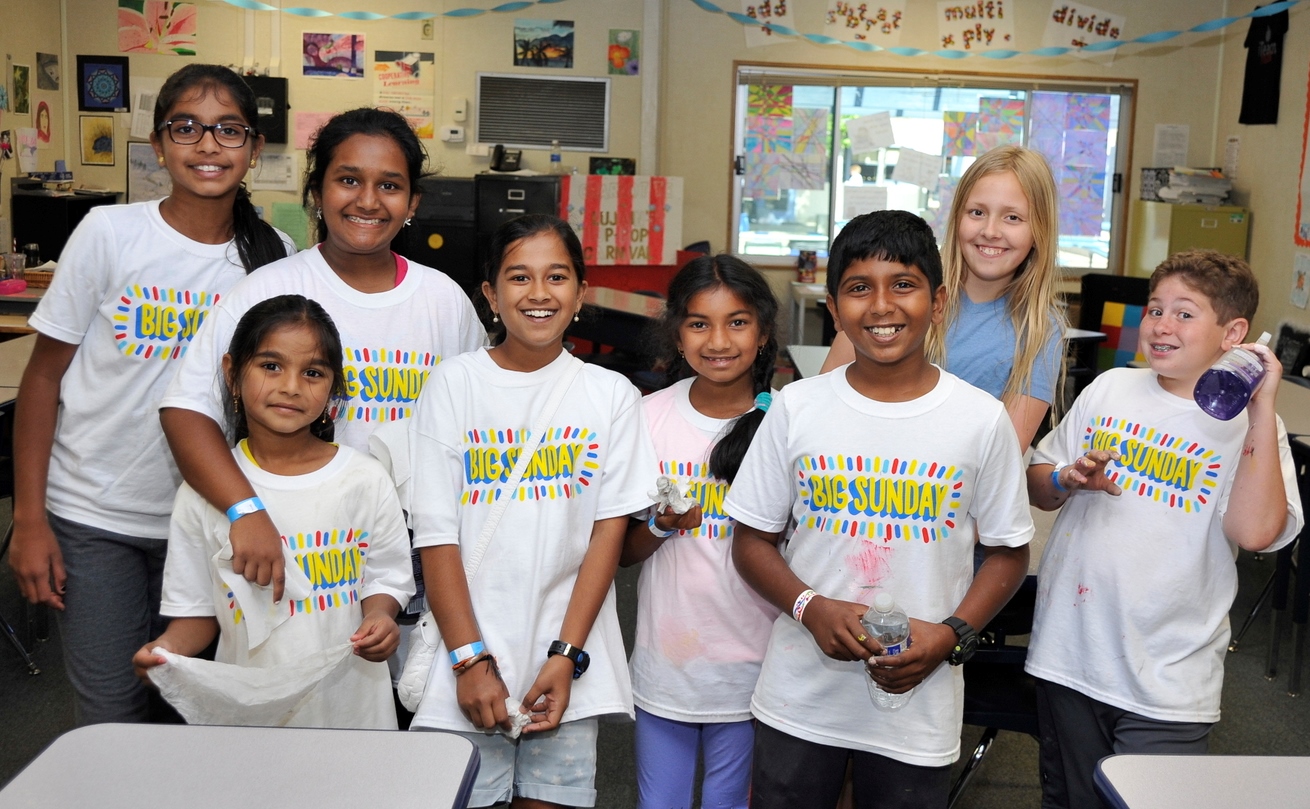 Big Sunday Schedule for 2017-2018!
Big Sunday 2017 – 2018 Events Calendar
Planning ahead? Please see Big Sunday's 2017 – 2018 Events Calendar for all the latest details on our upcoming events and volunteer opportunities.
Continue Reading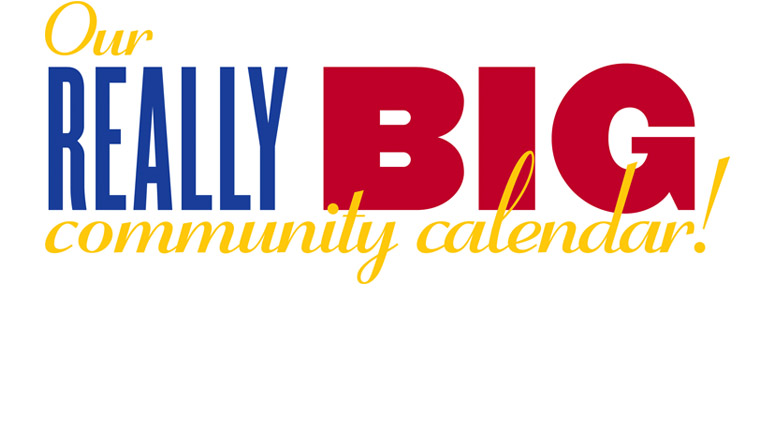 Our Really Big Community Calendar
Varied dates/times
Check out Big Sunday's special listing of more than 100 ways to support and volunteer with our nonprofit partners every month!
Continue Reading
Special Need of the Week!
This August, take part in Big Sunday's End of the Month Club Food Collection!
Please donate unexpired canned protein at Big Sunday through August 16.
All donations will benefit the LA Youth Network.  
Please contact endofthemonthclub@bigsunday.org for more info.
How would you like to help?
Photos, videos, and other cool stuff
THIS SAYS WHAT WE'RE ALL ABOUT
For the past two years at our MLK Day event, we've made a video that we think is pretty special. We leave it here way past MLK Day because we think it shows what we're trying to do in a way words can't explain. We hope you enjoy it!

Click to learn more and view the full photoshoot!
"[TGIW! (Thank God It's Work!)] Thank you for being the conduit for a miracle for me. I am so deeply grateful to all of you for this opportunity, and to continue building a new foundation under my challenged life. (And to not have to sleep in my car!) "

— T., Los Angeles

"[Corporate Day of Service] I can't thank you enough for making yesterday such an incredible success. I've received only the most positive feedback from every single person across the firm. It was a truly great experience."

— J.H., KKR, New York

"[Special2] It has already been a life-changing experience for Eli – a path to a lifelong devotion and commitment to healing the world. I can't thank you enough for lighting the way. It's kind of genius because when they bring in their kids, the parents get hooked!!"

— A.W.W., Los Angeles

"[Our Network] I am speechlessly grateful beyond words for all the connections that Big Sunday has facilitated."

— L.L., Veterans' Home of California

"[The Annual Big Sunday Holiday List] You all do such an amazing job of making the holidays special for so many kids and families. Thank you for allowing us to be a part of it!! You haven't seen the last of us. ☺"

— K.C., Mattel Children's Hospital

"[MLK Clothing Collection & Community Breakfast] I'm trying to think of the last time I was around so much happiness and positive energy. It was truly a wonderful way to give back. And look forward."

— G.A., Pacific Palisades