Elysian Park Cleanup- Mar. 4th
Home >> Elysian Park Cleanup- Mar. 4th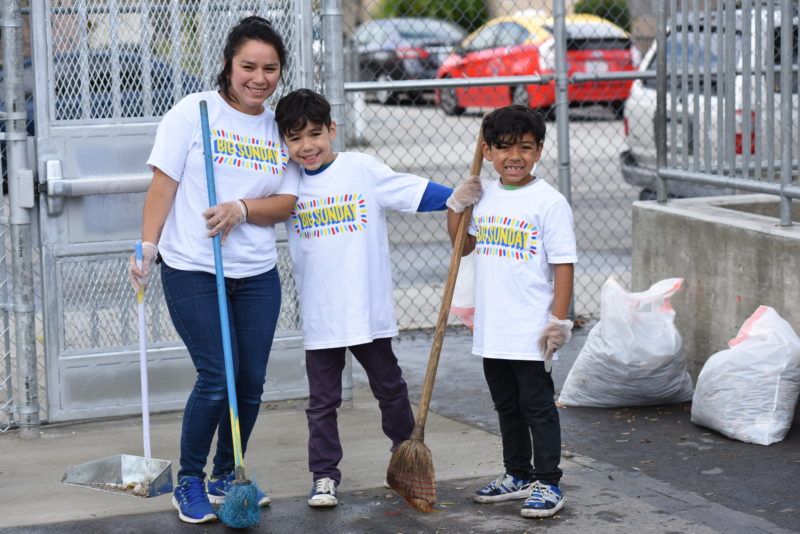 Come and join us, Trash Free Earth, on Saturday, March 4, 2017 at 9:00 AM on a trail/park cleanup at Elysian Park. Due to the size of the park, we will only focus on one part of the trail each time we go to Elysian Park. There is a lot of litter at this beautiful park. We need your help to make it trash free.
Location: Elysian Park
Address: 929 Academy Road. Los Angeles, Ca 90012
Parking: Free street parking on Academy Road
What to bring: Comfortable attire and closed toed shoes (hiking or trail shoes are highly recommended). Please wear long pants. Covering as much of your body possible is highly recommended.
TFE will provide all cleaning supplies.
What to do:
If you are interested in volunteering, please register through our Eventbrite page and sign our electronic waiver before the event. Electronic waiver link:
https://www.eventbrite.com/o/trash-free-earth-9803052356
https://waiver.fr/p-weS8d.