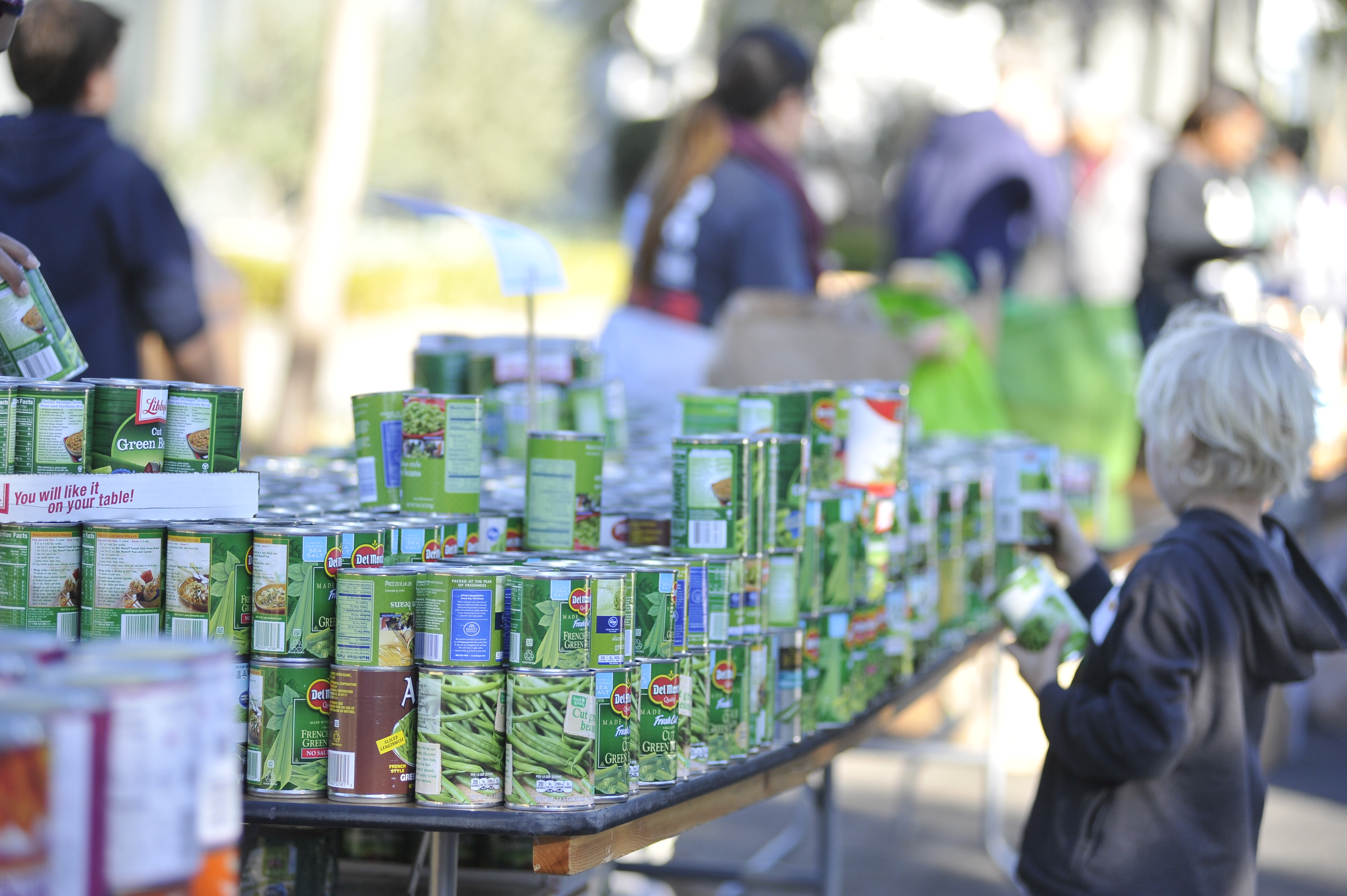 Big Sunday
6111 Melrose Avenue, Los Angeles, CA 90057
During the month of May, Big Sunday is hosting a massive food drive —10K in May — in an effort to collect 10,000 units of food for the hungry!  Feel free to donate unexpired, nonperishable food items at Big Sunday during our office hours M – F, 9 am – 5 pm.
On May 31 from 10 am – 5 pm, join us for our "A Month of Big Sundays" day-long open house, which will feature our biggest End of the Month Club ever.  Help sort, pack and distribute all the food donated during the month and any other final donations.  Feel free to help jump-start our beach towel collection for June.  Volunteers can look forward to great food, good music, fantastic company and lots of ideas on how you can be involved in upcoming months! Food will be sorted in the morning and our nonprofit friends will pick up their items in the afternoon.  Sign up for the May 31 End of the Month Club project here.